At Luuk Leather, we take a lot of pride in crafting the world's finest Leather material for customers'requirements. We demand nothing but the best materials and components for our products. Luuk Leather manufactured the same way we started with pride, attention to detail and utmost dedication to you, who uses our products tirelessly in the field. We know that you'll enjoy all Luuk Leather products for a lifetime.
Our Goal: Our goal is to build long-lasting relationships with Customers To develop and offer the most comfortable Leather Product's that will absolutely stay put on your Lifestyle,. At the same time, we wanted give superior durability and an exceptionally clean design with beautifully detailed styling. We have researched and developed several flexible materials that are constructed of tiny, comfort, flexibility and dampening. Our products are designed in and inspired by Oregon India. Classic and rugged, they are timeless and built to travel with you for a lifetime. Our deep understanding of leather craft is reflected in the luxurious quality and rugged durability with every product we make.
Our Process: Luuk Leather team has all the right contacts to source the materials needed for production, as well as calculate lead times for delivery of finished products. Once everything is ready to go, our experienced manufacturing staff will craft quality items according to the specifications outlined in your design. Our diligent Quality Control team performs detailed inspections on each item to ensure the quality is up to standard before packing. Our vertically integrated manufacturing firm has world-class design-and-build capabilities under one roof. With domestic factories and we serve clients all over the globe.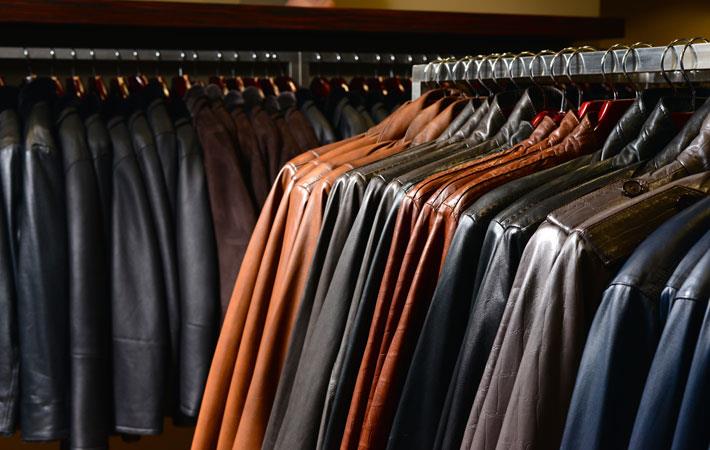 If you are not satisfied with any Luuk Leather product for any reason, you may return it for a full refund within 10 days from the purchase date. We guarantee all of our products against manufacturing defects for a year after purchase: If the item is defective please return it to us for a replacement. We are not satisfied unless you are!